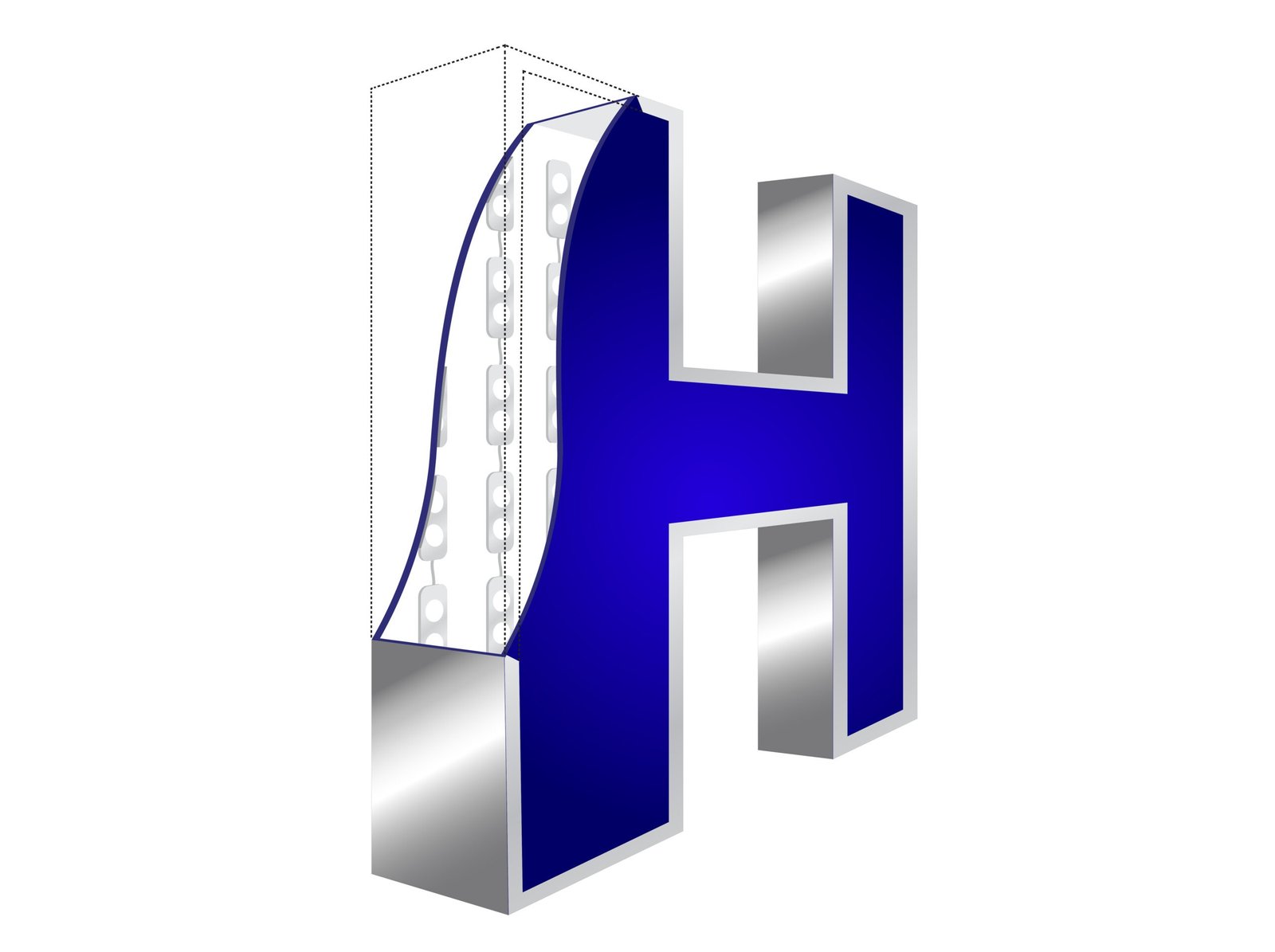 Are you looking for
inscriptions of all types
in GREECE?
We are the largest manufacturers of signs
for sale in Thessaloniki
and throughout Greece. 
With Plexiglass and Panaflex type
Facade lighting has a huge impact.
The LEDs placed in the crate produce an excellent result.
The artwork is made with bright vinyls or digital printing.
The colors in the profiles are 2K car with resin.
Panaflex with mechanical cloth stretch.
BOXED LETTERS ARE MADE FROM HIGH-PRECISION & QUALITY CNC MACHINE.
IT IS FULLY ALUMINUM WITH ACRYLIC FRONT.
LED MODULES LIGHTING.
A COMBINATION OF BRAND MATERIALS AND EXPERIENCE
30 YEARS GUARANTEE THE BEST POSSIBLE RESULT
IN YOUR CORRECT PROMOTION.
Letters made by Plexiglass and PVC
HUGE VARIETY OF LETTERS & DRAWINGS CUT FROM CNC OR LASER.
IN PVC LETTERS THERE IS THE POSSIBILITY OF PAINTING WITH 2K CAR PAINTS.
OUR ALL ALUMINUM PROFILES HAVE CERTIFICATE ISO.
DESIGN & MANUFACTURE FOR VARIOUS SIZES & DESIGNS.
LED MODULES LIGHTING.
ACCORDING TO THE DIMENSIONS & THE DRAWING
WE PROPOSE THE RIGHT SOLUTION.
BACKLIT FILM PANAFLEX, PLEXY GLASS
ETALBOND, POLYCARBONATE & ALUMINUM
ARE MATERIALS THAT WE PROCESS
AND ACCORDING TO THE DIMENSIONS & THE DRAWING
WE CHOOSE THEM.
IN CASES OF SPECIAL CONSTRUCTIONS,
WE USE CNC MACHINES
FOR DRILLINGS & CIRCULATIONS.
Etalbond is a composite panel of thin thickness and low weight, consisting of two aluminum sheets and a core of polymeric material between them. Etalbond is mainly used for exterior or interior coatings of buildings, renovations, interior partitions, suspended ceilings, signs, construction of containers, protective shells of machines, etc.
The signs etalbond are often used instead of aluminum labels, due to the advantages offered by their material compared to aluminum.
The main advantages of etalbond signs are:
Flatness and rigidity
Low weight
Resistance to adverse conditions and UV radiation
Easy machining and assembly
Better waterproofing and sound insulation
Etalbond labels are produced in a wide range of metallic and non-metallic colors.

Manufacturers prefer etalbond labels. Aluminum signs make bellies during installation and do not spread as easily (make water) as etalbond signs .
In the presentation you can see etalbond signs in many of these types that highlight the faces of the stores and give a nice and bright result.
We believe that our work speaks for itself. See below our latest projects.