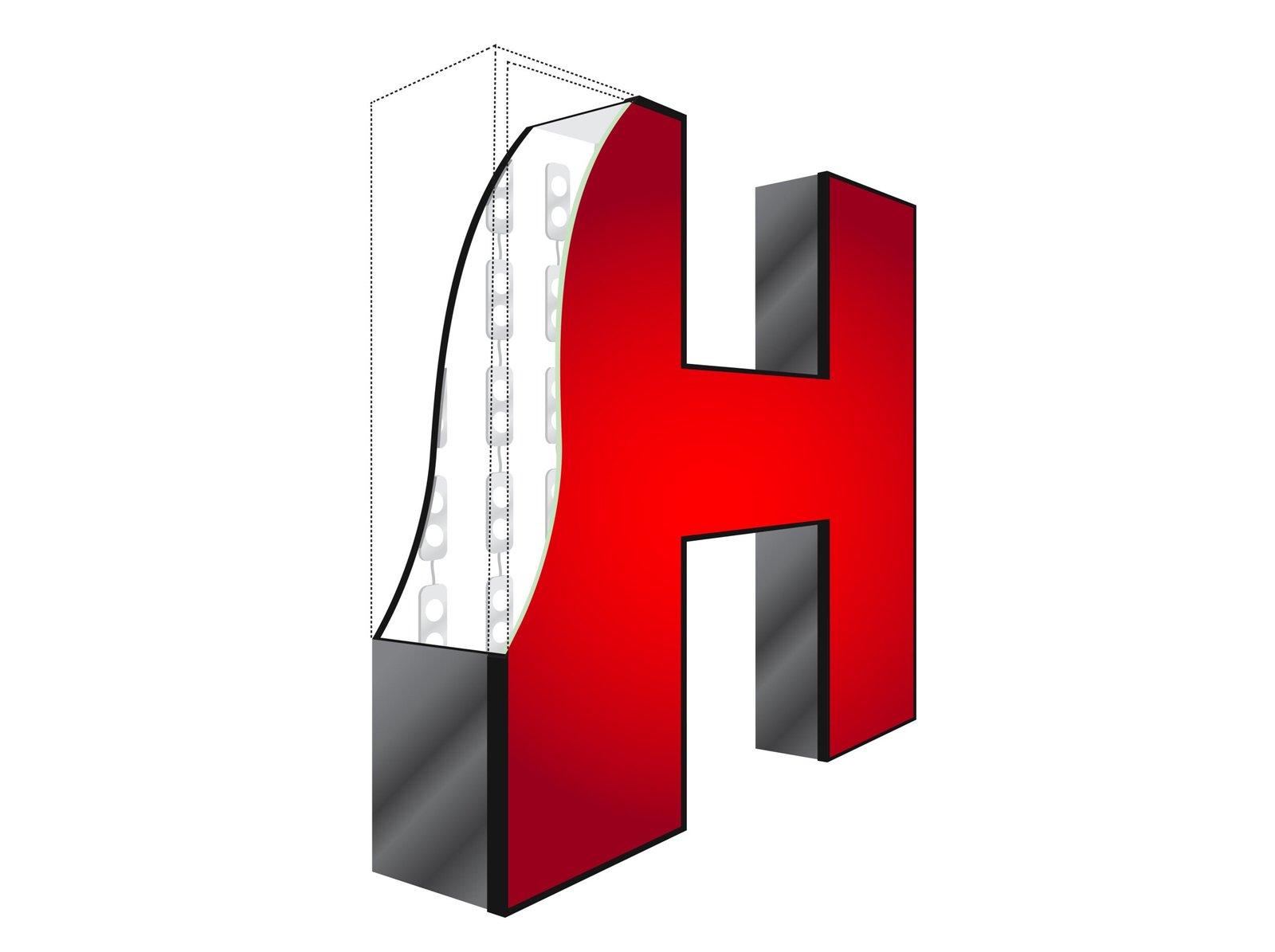 Looking for
metallic letters
in Greece?
WELCOME TO NEONHELLAS, THE MANUFACTURERS OF METAL & PLASTIC LETTERS. HAS THE BEST EQUIPMENT CONSTRUCTION LIGHT LETTERS AND EXPERIENCE 30 YEARS!
PRODUCTION OF PARTS CNC & LASER EXTREMELY RAPIDLY & TOP QUALITY.
The NEONHELLAS HAS MANUFACTURED METALLIC LETTERS COMPANIES BASED LONG CITIES EUROPE AS PARIS, LONDON , MONACO, MOSCOW, MILAN, HALLOWEEN etc.
If you want to receive an offer for your store in Greece, from us to we produce your own shop sign, office wall sign or alternative signage, the fastest way to process your query is to call 2310695693 or send us email to info@neonhellas.gr
Vertical Construction Unit LIGHT LETTERS & SIGNS OF SPECIAL CONSTRUCTIONS.
OUR COMPANY MANUFACTURES METAL LETTERS MADE BY:
STAINLESS STEEL SHEET,
GALVANIZED SHEET METAL,
BRASS,
ALUMINUM,
BLACK SHEET METAL.
THE CUTTINGS ARE MADE OF A LASER MACHINE.
WE PRODUCE BOXED & HIDDEN LIGHTING LETTERS FROM ALL THE ABOVE
WE PROVIDE EXCELLENT SOLUTIONS WITH BRANDED AND TESTED PRODUCTS AT ALL LEVELS.
CNC & Laser Cutters for Bright Letters

ACCORDING TO THE MATERIAL, CUTTING IS MADE ON THE CNC OR LASER.
CUTTING & PROCESSING MADE HERE, IN OUR FACILITIES.
CUTTING, GRINDING, STRANTZA & PAINTING.
Painting with car colours

THE PAINTING IS MADE WITH 2K DIRECT CAR PAINTS or ELECTROSTATIC PAINTING.
EXCELLENT QUALITY WITH ALL RAL CODES.
IN THE CASE OF MINERALS, PLATING IS PLATED.
ALSO THERE IS A POSSIBILITY OF TECHNIQUES (RUST, CEMENT, etc.).
Constructions of iron elements
FOR ABROAD INSCRIPTIONS BUT ESPECIALLY INTERIOR WITH THE CORRECT DESIGN OF METAL INSCRIPTIONS & LETTERS, ALWAYS COMBINED WITH DRILLS, HIDDEN LED LIGHTING & ACRYLIC OR METALLIC EMBOSSED LETTERS CAN TAKE THE IMAGE OF YOUR BUSINESS.
We believe that our work speaks for itself. See below our latest projects.